What Lookwhoo's All About
It's simply being personable with clients and partners.
A creative blend of marketing, branding, video, design and web.
Helping new and established businesses create unique branding experiences in the digital realm. Driven with passion and experience, Lookwhoo works closely with clients and believes that hard work, effective communication and quality are the solutions to long term successful business relationships.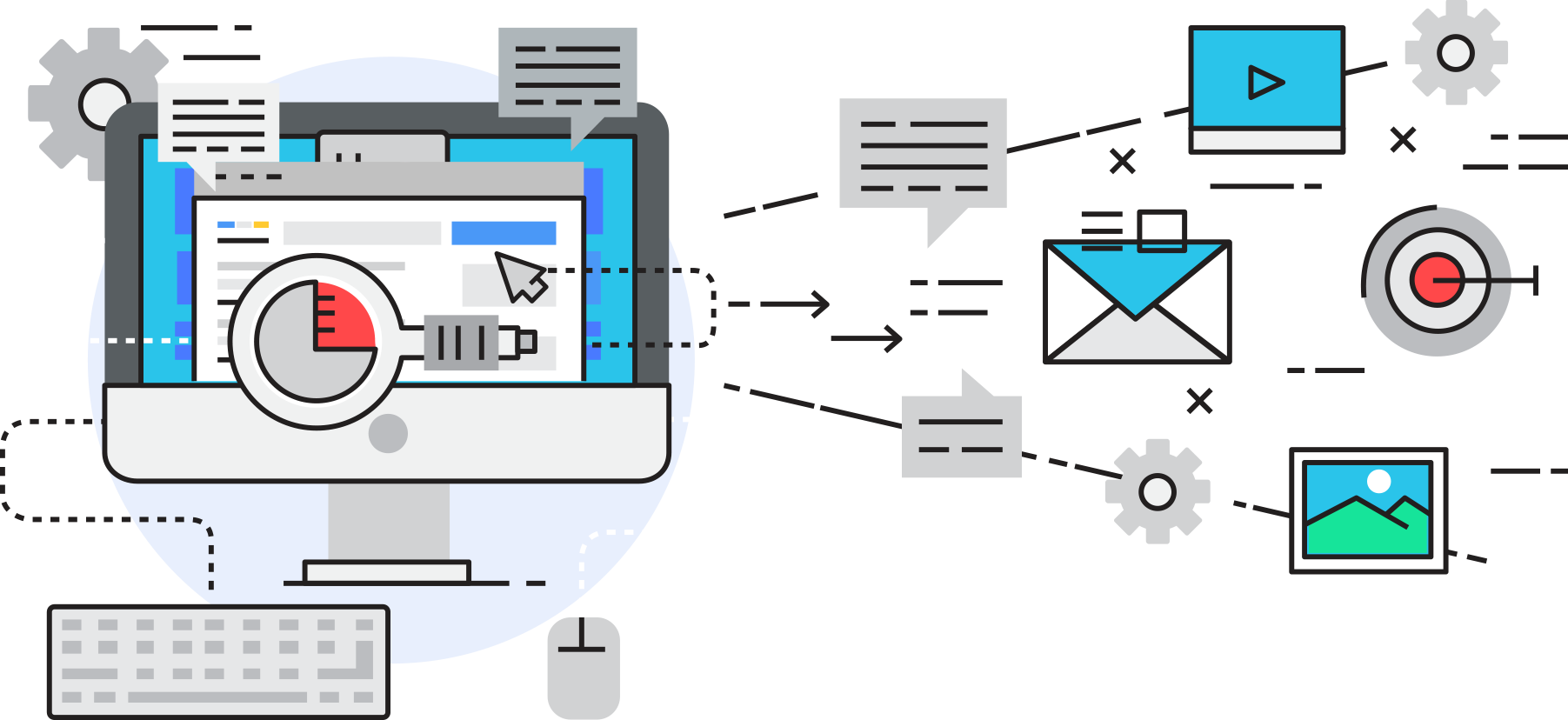 "Lookwhoo sees every challenge as an opportunity, and is creative and highly responsive to our needs."

BobWhite Studio

Bob & Lisa White - Satisfied Clients
"I knew that my web design and ongoing maintenance was in excellent hands."

KeithRN

Keith Rischer, RN - Satisfied Client
"Lookwhoo was so hands on, I was blown away. I am so extremely happy with the website I received."

Jim Weber General Contracting Inc

Jim Weber - Satisfied Client
"Great customer service, plus always willing to help us maintain a professional look for our members. Thanks!"

Harold Eatmon Ministries Int'l

Harold & Betty Eatmon - Satisfied Clients
"Lookwhoo is the best!"

University of Minnesota, Libraries

Mark Engebretson - Satisfied Client
"Lookwhoo has been great to work with as they improve our website capabilities."

Storymann

Vicki Mann - Satisfied Client
"The video is awesome. Great editing work and love the action...as it does capture the spirit of the day."

The Polo Classic

Craig Robbins - Satisfied Client
"Lookwhoo has really made my business, by going above and beyond what I ever could imagine."

All Models Agency

Tracey Tischler - Satisfied Client
Lookwhoo understands how important your business is and goes out of the way to provide direct one on one attention through consultation, collaboration and expert ideas in digital branding, design and motion. Lookwhoo and its trusted network of hand chosen creatives, work together to provide a unique approach in helping clients achieve their business objectives while blending functionality through online experiences and make-sense functionality.