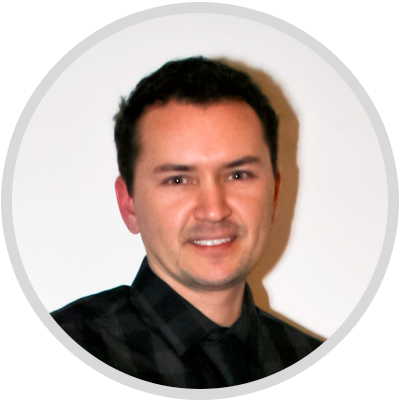 Tim Beaufoy
Creative Director & Designer
Tim Beaufoy began his career as a graphic designer for both web and print, which lead into film and video production, working parallel in both storytelling and creative marketing development.
Being an organized and driven creative, Tim is highly motivated in filmmaking, multimedia production, front-end web design/development and user experience. With over 15 years of experience in both film production and web work, including e-commerce and design, Tim has never grown bored of innovation and multimedia creation. His experience includes working with high profile artists in both business and film. And, when Tim is not behind a camera, he keeps busy working with various clients including the University of Minnesota. Tim has delivered professional and personal projects that typically include a full stack process, from inception to full deployment.
Founder of Lookwhoo LLC, Tim enjoys collaborating with other filmmakers and designers by helping people achieve the art and awareness of visual design that's around us daily. Tim says his biggest motivations are, "about drive and staying passionate for creativity and to be inspired by simply experiencing life."
Filmmaking/Video Production
Writer, Director, Editor, Cinematographer, Coordinator, Casting
Web & Multimedia
Web Design & Development, WordPress Development, E-Commerce, Video Production & Editing, Infographics, Photography, Vector Graphic Design. Proficient in Photoshop, Illustrator, Premiere Pro, After Effects, InDesign, Flash, HTML(5), CSS(3), jQuery, XML, JavaScript, PHP & MySQL
Print
Brochure & Booklet Design, Business Card Design, T-Shirt Design, Vinyl Sign Design
Recognition
My Sweet Love short film project; Official selection of Music in Mears, TCBFF and Artists In Storefronts 5: CINETECA.
Photography Journal project "OneDuo" ; Featured in the published book, Web Design Index 7.